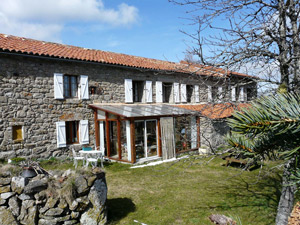 Le Bouteirou, rest house ...
Martine and Christian Rey are happy to make you discover the mountains of Ardèche. Located just between the cities of Le Puy en Velay and Aubenas, their house,1250 m high, can accept up to 20 persons in bedrooms.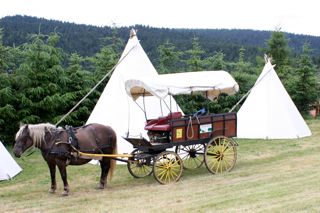 In this countryside, you can practice many activities, go backpacking, ride horses and bicycles, go swimming in lakes, discover flowers and mushrooms, walk with donkeys, horse-drawn carriages...
Our prices:

Warning: mysql_connect() [function.mysql-connect]: Access denied for user 'le.bouteirou'@'172.20.245.62' (using password: YES) in /mnt/162/sdb/f/1/le.bouteirou/english.php on line 83
Error : I can't connect to sql server.